Executive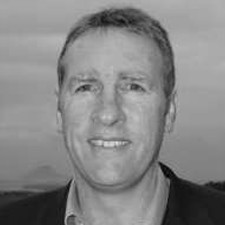 Tim McManaway – Chairman
Commercial Manager - Kiwi Bee Medical Limited / BBS (Accounting), Dip BS.
Attended Saint Patricks College Silverstream. Captain of the 1st XV. Played for Manawatu and Wellington in the NPC 1st division rugby competitions. Played in the South Pacific Championship against Queensland. Played rugby in Japan for 8 years and represented Isetan in the National competition. Internationals against France. Played for Japan over 30's. Married to Ange with 4 children (3 girls and one boy who is currently attending Tauranga Boys College).
---
Andy Dew - Managing Director – Form Building & Developments Ltd
Attended Tauranga Boys College. Played 1st XV and representative rugby for Bay of Plenty. Currently running Form Building & Developments – a commercial construction company with offices in the Bay of Plenty, Waikato and Auckland. Married to Rachel with 3 children (1 girl and 2 boys one of whom currently attends Tauranga Boys College).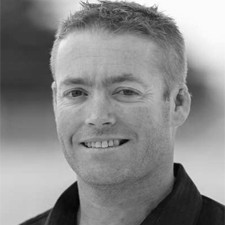 ---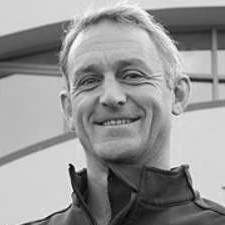 Rodger McBrydie – Teacher in Charge
Been teaching and involved with Rugby at TBC since 1999. Assistant Head of Physical Education Department. Attended Westland High School Married to Carmen with 3 sons (eldest will be Yr9 at TBC in 2019).
---
Darrell Boyd - Assistant Principal, Director of Sport Tauranga Boys College
Taught at Tauranga Boys College for 30 years. Provincial age group representation in Rugby, Swimming, Water polo, Surf Lifesaving. Have coached Volleyball and Beach Volleyball internationally and the rugby 1st XV and Volleyball teams at TBC over the years. Current 1st XV manager and Teacher in Charge of Volleyball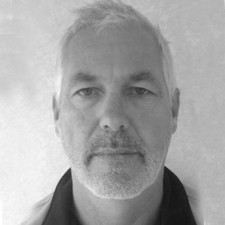 ---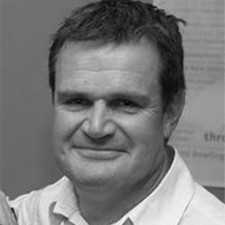 Gavin Schneebeli – Executive
Asset Finance Manager – Central North Island I Specialist Industries I ASB Bank. Attended Hillcrest High School Hamilton, played Rugby & League in year 13, U19 & 21 Rugby with Hamilton Old Boys, Senior Rugby with Hautapu in the Waikato Comp. Married to Sharon with 3 boys (Jarod – attending Canterbury University, Ryan & Troy currently attending Tauranga Boys College).
---
Dan Goodwin - Head of Rugby at Tauranga Boys College / Senior Firefighter Tauranga Station
Current Tauranga Boys' College 1st XV Head Coach 2016 - Present Attended Tauranga Boys' College, playing for the 1st XV 97,98 and 99, Captaining the Super 8 winning side in 99. Completed a Diploma in Sport and Performance at Otago Polytechnic and World Rugby Level 3 Coaching Certificate. Played professional rugby for 10 years domestically for Northland, Bay of Plenty and Poverty Bay. Internationally in the Italian Super 10 and in the English national leagues. Coached senior club rugby for Whangarei Marist and assisted locally at Te Puke Sports. Married to Heather with 3 boys one of which is currently attending Tauranga Boys.