Executive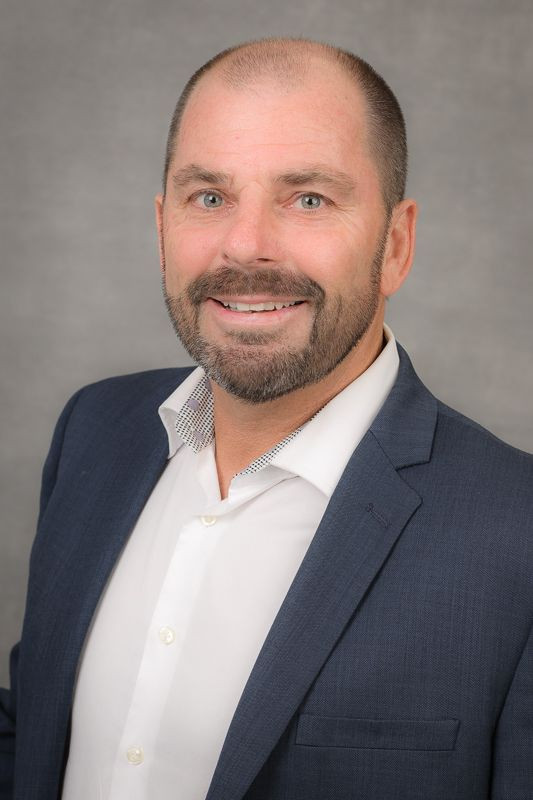 Jeremy Curragh – Chairman
Managing Partner of Findex Limited which is an Accounting and Advisory firm with offices spread across NZ and Australia.
Jeremy grew up in Matamata College and played for the 1st XV and then went onto play Senior Rugby for Auckland University. Works a lot with NZ Rugby and World Rugby spread across all areas of the game.
Jeremy is married with 3 teenage children.
---
Andy Dew - Executive
Managing Director – Form Building & Developments Ltd.
Attended Tauranga Boys College. Played 1st XV and representative rugby for Bay of Plenty. Currently running Form Building & Developments – a commercial construction company with offices in the Bay of Plenty, Waikato and Auckland. Married to Rachel with 3 children (1 girl and 2 boys one of whom currently attends Tauranga Boys College).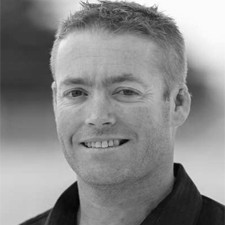 ---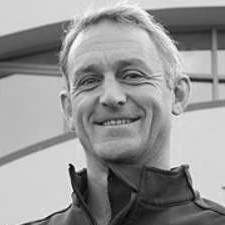 Rodger McBrydie – Teacher in Charge
Been teaching and involved with Rugby at TBC since 1999. Assistant Head of Physical Education Department. Attended Westland High School Married to Carmen with 3 sons (two at TBC in Years 9 and 11).
---
Darrell Boyd - Assistant Principal, Director of Sport Tauranga Boys' College
Taught at Tauranga Boys' College for 30 years. Provincial age group representation in Rugby, Swimming, Water Polo, Surf Lifesaving. Have coached Volleyball and Beach Volleyball internationally and the Rugby 1st XV and Volleyball teams at TBC over the years. Teacher in Charge of Volleyball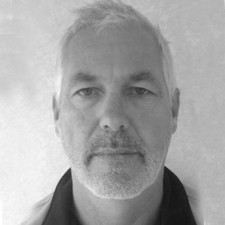 ---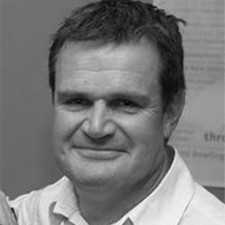 Gavin Schneebeli – Executive
Asset Finance Manager – Central North Island I Specialist Industries I ASB Bank. Attended Hillcrest High School Hamilton, played Rugby & League in Year 13, U19 & 21 Rugby with Hamilton Old Boys, Senior Rugby with Hautapu in the Waikato Comp. Married to Sharon with 3 boys (Jarod – attending Canterbury University, Ryan & Troy currently attending Tauranga Boys' College).
---
Glen Jackson - Executive
Co-owner of Roommate Cabins Rotorua and works for NZRU as a referee talent ID.
Attended Otumoetai College. Played rugby for Bay of Plenty and NZ Māori. Was a NZRU referee for 10 years and currently an assistant coach for the Flying Fijian rugby team.
Married to Fiona and has 2 children - Ella who goes to Mt Intermediate and Payton who is at TBC.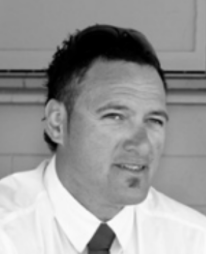 Aidan Kuka - Senior Rugby Coordinator & 1st XV Head Coach
Aidan has joined Tauranga Boys' College from Tauranga Intermediate School and teaches in the Aronui Department. He holds a Bachelor of Sport & Leisure Studies, Post Grad Diploma in Teaching & Learning and World Rugby Level 3 Coaching Certificate. Played professional rugby for 7 years domestically for Bay of Plenty and spent seasons in Ireland and Italy. Coached Premier club rugby for Te Puna and representative rugby with the Bay of Plenty U19s. Married to Raelene with 3 boys, 1 girl and 2 mokopuna.