Titans Trust members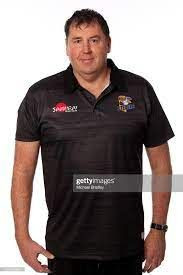 Wayne Brill - Chairperson
Wayne is Senior Dealer Markets for BNZ, and also has several management roles with sports teams including managing the BOP Steamers and the BOP Cricket Team. He is a TBC Old Boy in the early 80's with two of his brothers also attending TBC, and two sons also attended TBC. Wayne has been the Titans Sport Council Trust Chairperson for 7 years.
---
Alex Haden
Alex Haden is the managing director of Preston Rowe Paterson (PRP), a property valuation and consultancy business based here in Tauranga.
Alex attended Tauranga Boys' College and currently lives in Tauranga with his wife Claire and three children.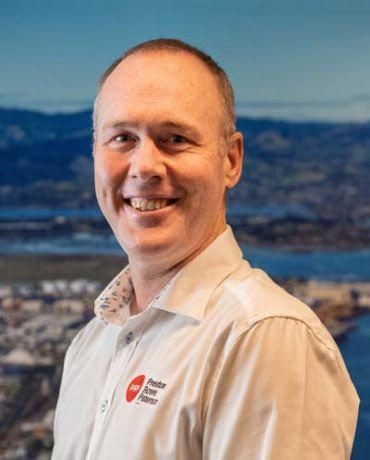 ---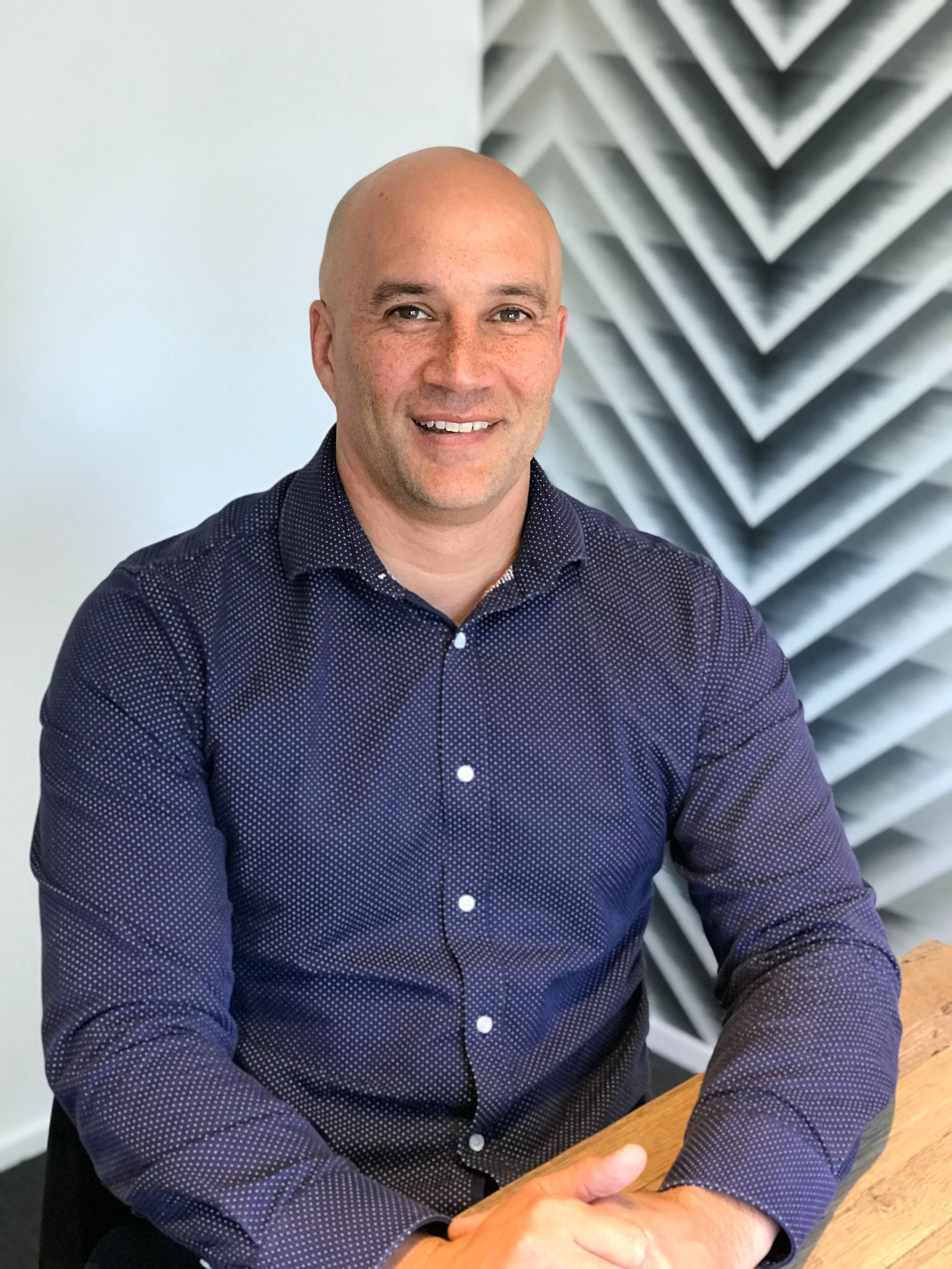 Raman Forbes
Raman Forbes is the Director of an Engineering Consultancy based in Mount Maunganui. He and his wife are originally from Auckland and moved to Tauranga over 22 years ago. They have raised four children, three of which have attended Tauranga Boys' College.
---
Matthew Lagerberg
Matthew is the Managing Director of Classic Group. He grew up in Tauranga and attended TBC from 1988-1992. He represented the school in Soccer 1st XI and Rugby 1st and 2nd XV. He is married to Michelle, they have two children, one of which currently attends Tauranga Boy's College.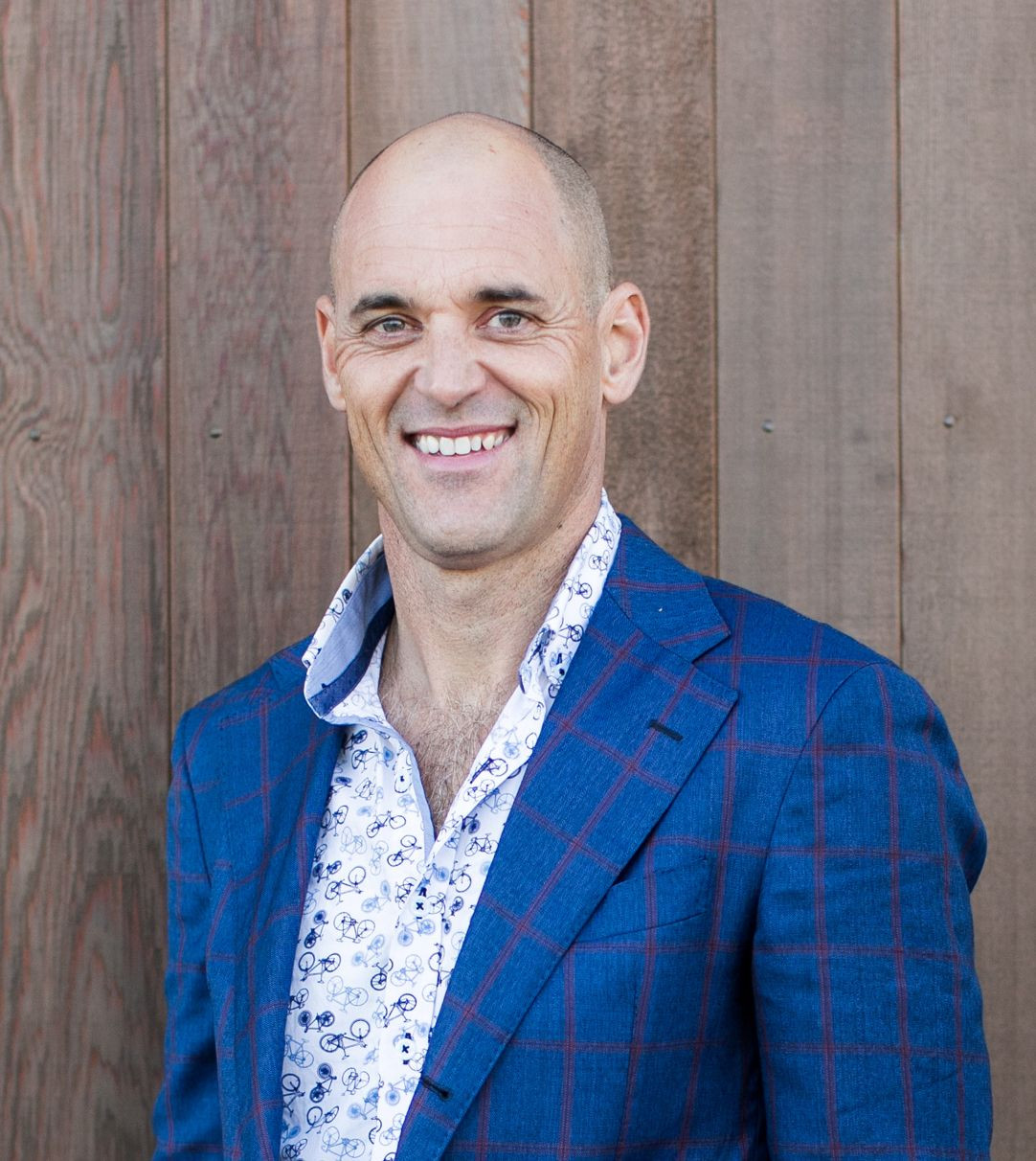 ---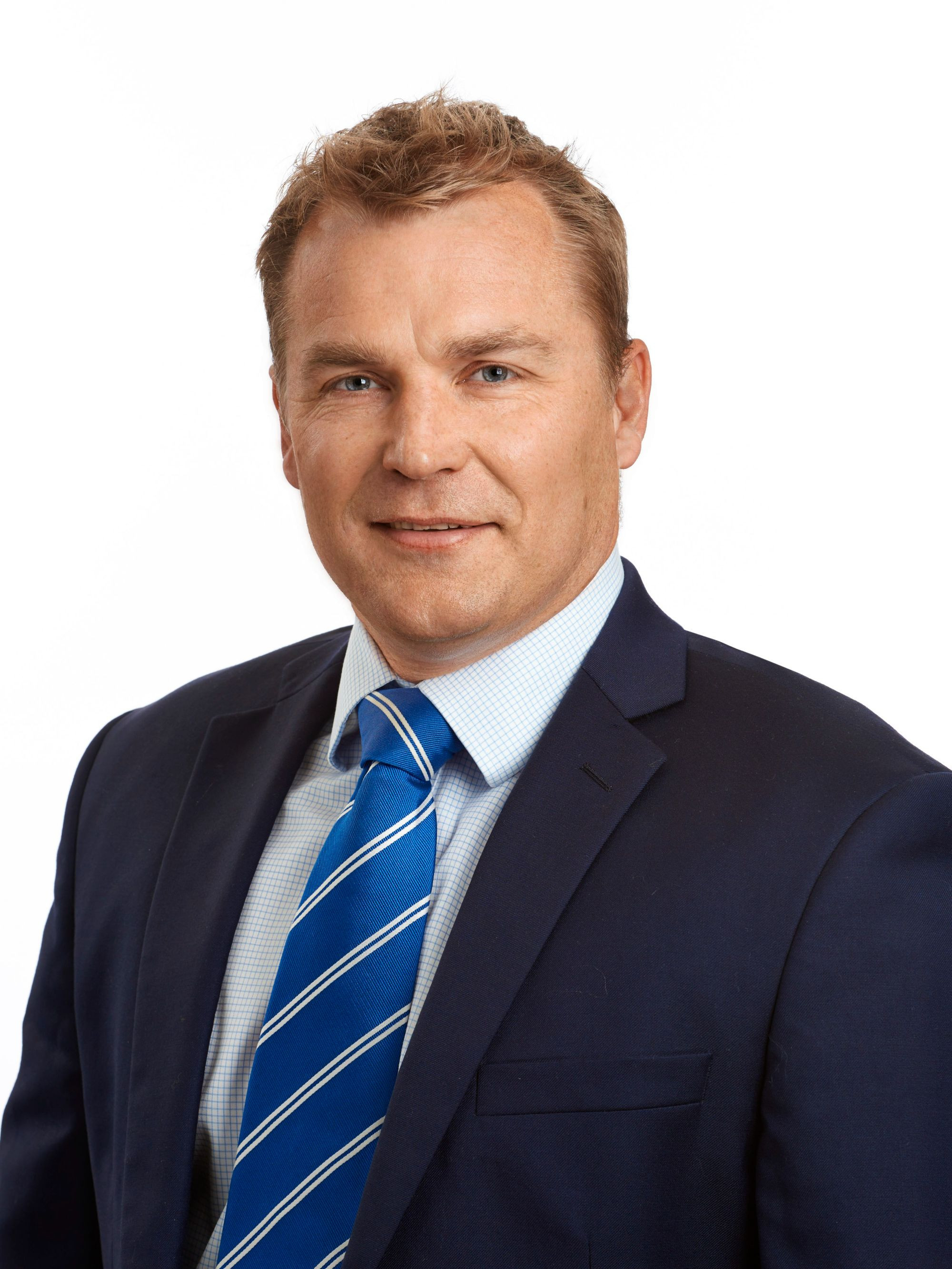 Matthew Johanson
I am an Investment Adviser at Craigs Investment Partners.
A position I have held since relocating back to Tauranga in 2006. A proud old boy of Tauranga Boys College, having attended in the early 1990's. I enjoyed a range of sports offered at the school at that time, with a particular interest in Cricket where I represented the 1st 11.
I'm married to Anne with a daughter and two sons. One is currently attending Tauranga Boys College and the other joining him next year from Tauranga Intermediate.
---
Hamish McKinlay
I grew up in Wellington, attending Wellington Boys College and Victoria University, and have since had periods of time living in London and Auckland, and moved to Tauranga 7 years ago. My wife Amanda and I have 4 children, Harry and Ben who are in years 11 and 9 at Tauranga Boys' College, and their younger sisters Kate and Milly. We're a family with a keen interest in sport.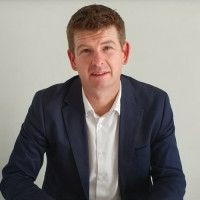 ---